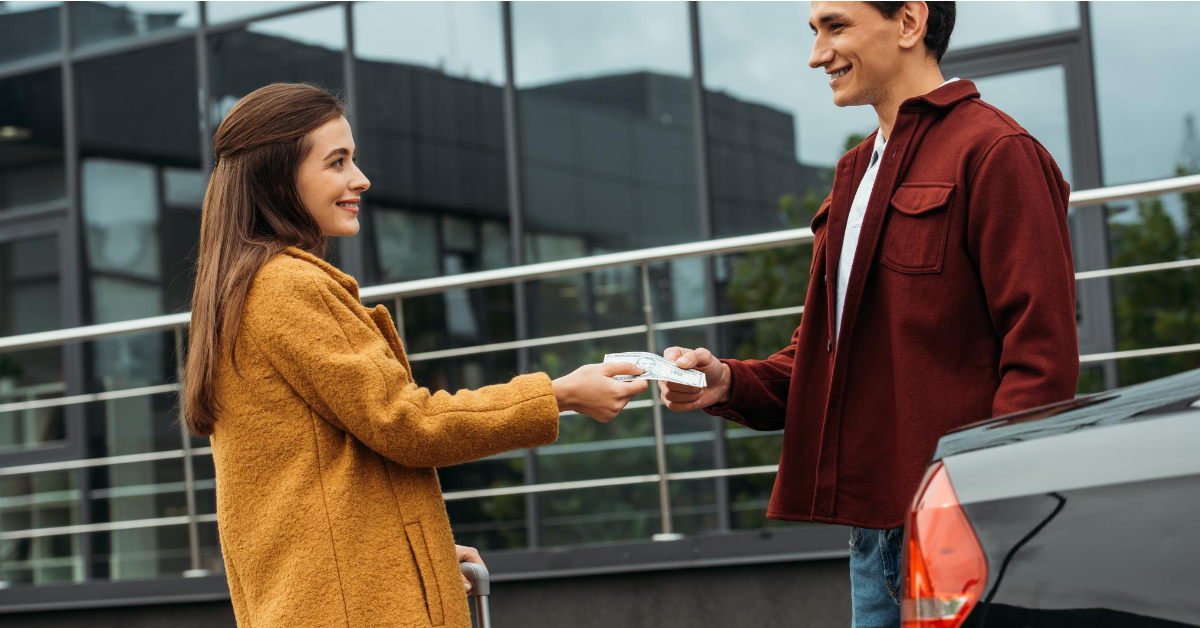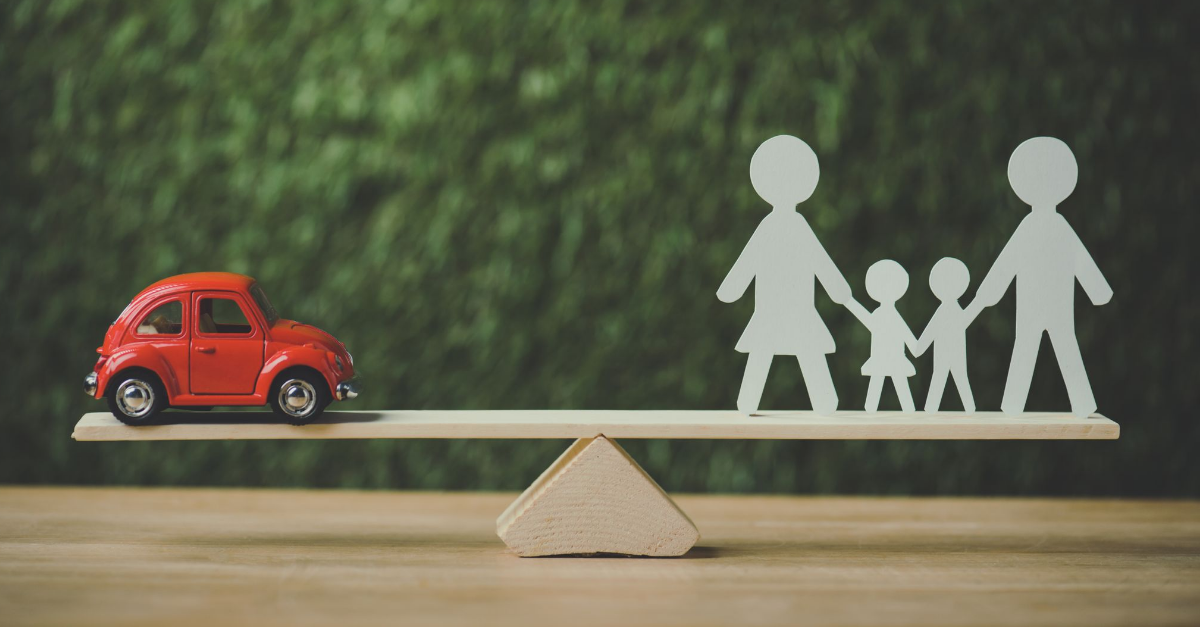 Overview of Personal Car Loan
Want to buy your dream car for your family? We can help to make your dream into reality.
Car Loans
The car which you are going to use for your personal individual use is call Personal/Private car and the loan on that car is known as Personal Car Loan. Montlhy installment plan is also availble  to suit your individual budgetary requirements.
Ownership of the vehicle is transferred to you as soon as the first payment is made, in exchange for the security over the vehicle. This is discharged upon payment of the final instalment. You may also have the opportunity to re-finance your final lump sum payment at the end of the contract term if you wish.
There are various payment option available like by instalments including direct debit, extra repayments can be made during the contract term.
Following things are needed to be assessed before borrowing the loan:
Your Financial Position

Capacity to borrow funds

Model of car and its year of Making

Resale value of car

Value of Trade in car

Balloon or residual amount

Cash flow plan for tenure of loan 
Find the right mortgage broker for your next business deal