About Mansi
Mansi is the founder of Ownit1st loans. She is passionate about customers achieving financial independence, especially for women. She is known for her integrity and honest approach providing prudent solutions to customers that suits their circumstances.
She has a bachelors degree in Commerce and is a proud mother of two, living in the North West of Sydney. Outside of business, Mansi is passionate about cooking, loves good music and enjoys being social.
Ownit1st Loans – your one stop shop for all your financial solutions.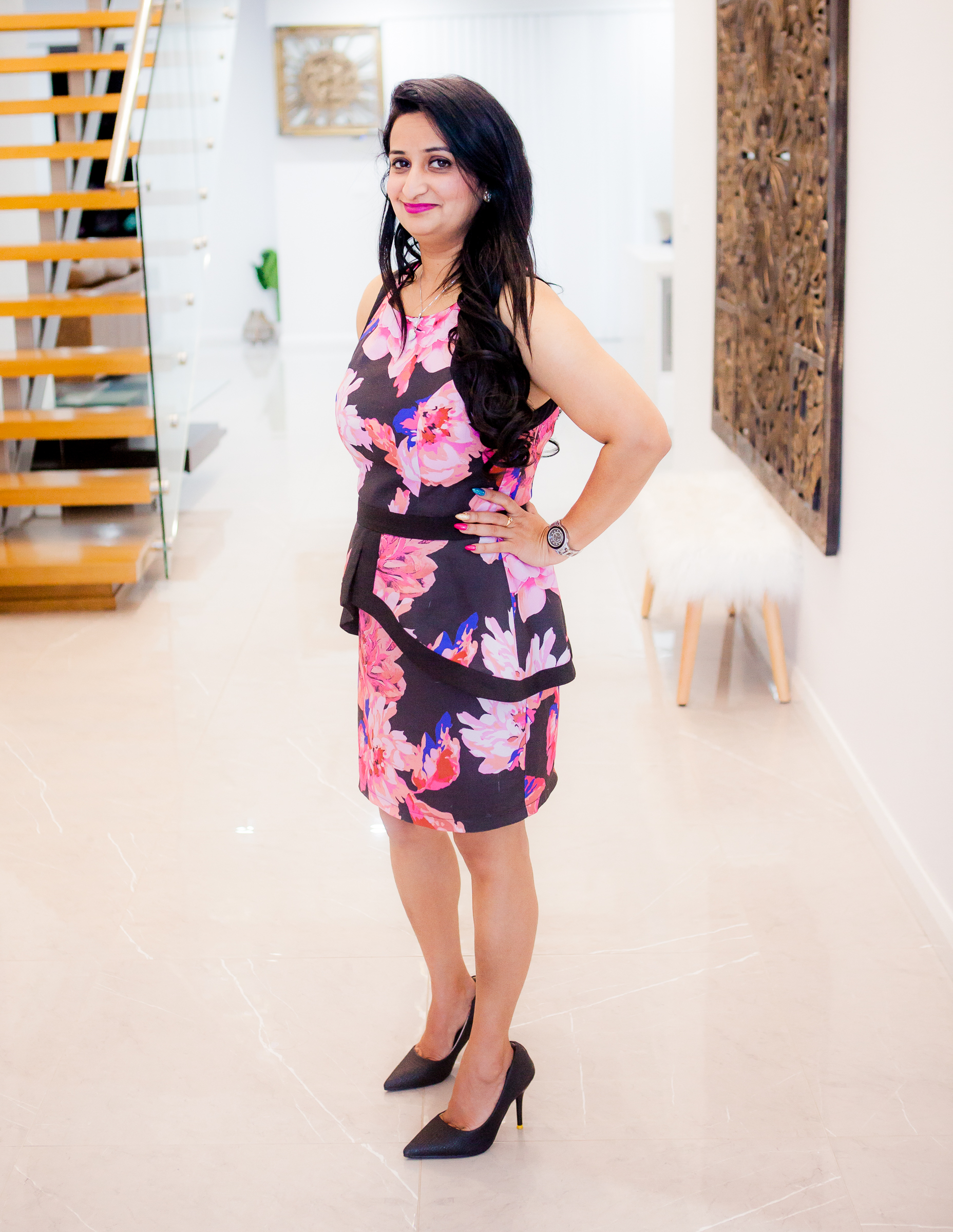 My Journey in Financial Services Sector
While buying our first property in 2009, it seemed like a daunting challenge to obtain finances. From that very moment, I made it my goal to become a professional so that I can help others achieve their property goals specially immigrants.
How can I help you
Now as an avid property investor, I am keen to share that knowledge of how to build wealth through a property portfolio with people who are keen to start from first property or expand an existing portfolio.
With financial background experience of more than 7 years, the team at Ownit1st Loans is more than happy to help you make informed financial decisions. Whether you are opting for residential or investment loan, or refinancing an existing mortgage, we are able to provide thorough, tailored financial advice to suit your budget and current situations, streamlining the typically demanding process of obtaining finance for your next property. 
The most significant purchase you will ever make in your lifetime is buying a property. Whether you are a seasoned property investor or looking to purchase your first home, our knowledgeable finance specialist can help you secure the ideal loan. 
With an outstanding team comprising of experienced and licensed mortgage professionals, we strive for consistency in our services and provide continued support to our clients to ensure that buying a property is an enjoyable experience.
The process of getting the finances sorted for your first home or investment can seem overwhelming. If you seek inspiration and ideas on google, other social media platforms or go to individual banks, it can be exhausting and confusing too! But don't end up being totally perplexed by the information that is available. We simplify the experience by working with more than 40 lenders and bring those choices to you.
I work closely with my husband Nitin, who is an experienced licensed real estate agent, with over 7 years' experience. Together we can help be your 'one stop shop' from financing to finding your property journey.