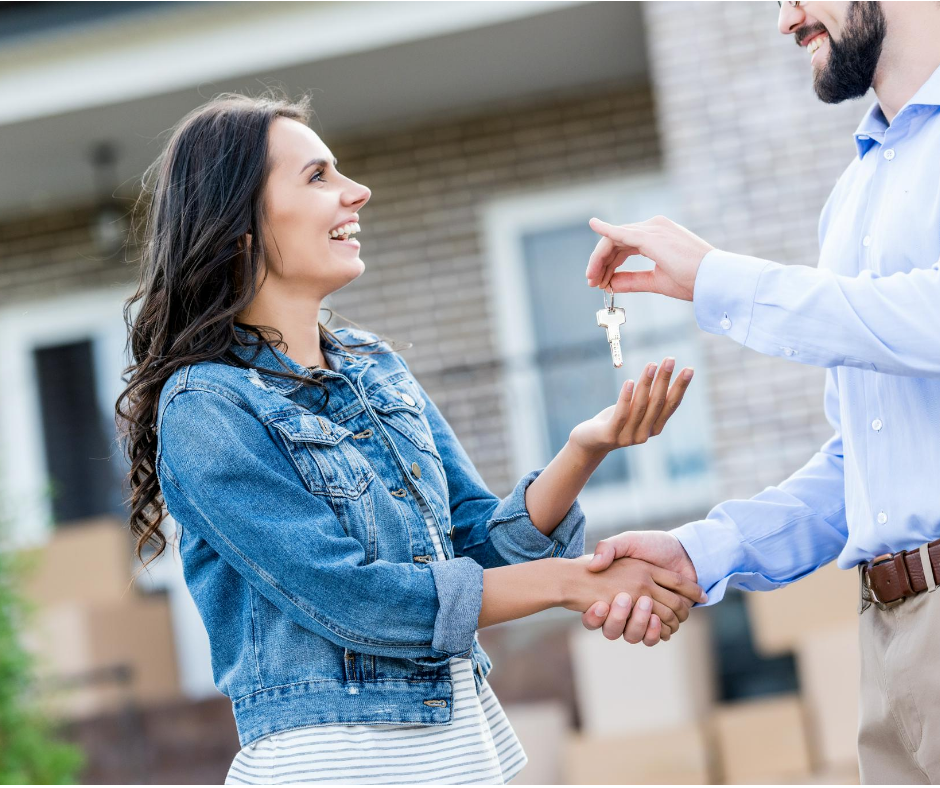 Looking for home loans as a first home buy or investment, your search ends with us. With impeccable records of loan approvals you can completely trust us and relax.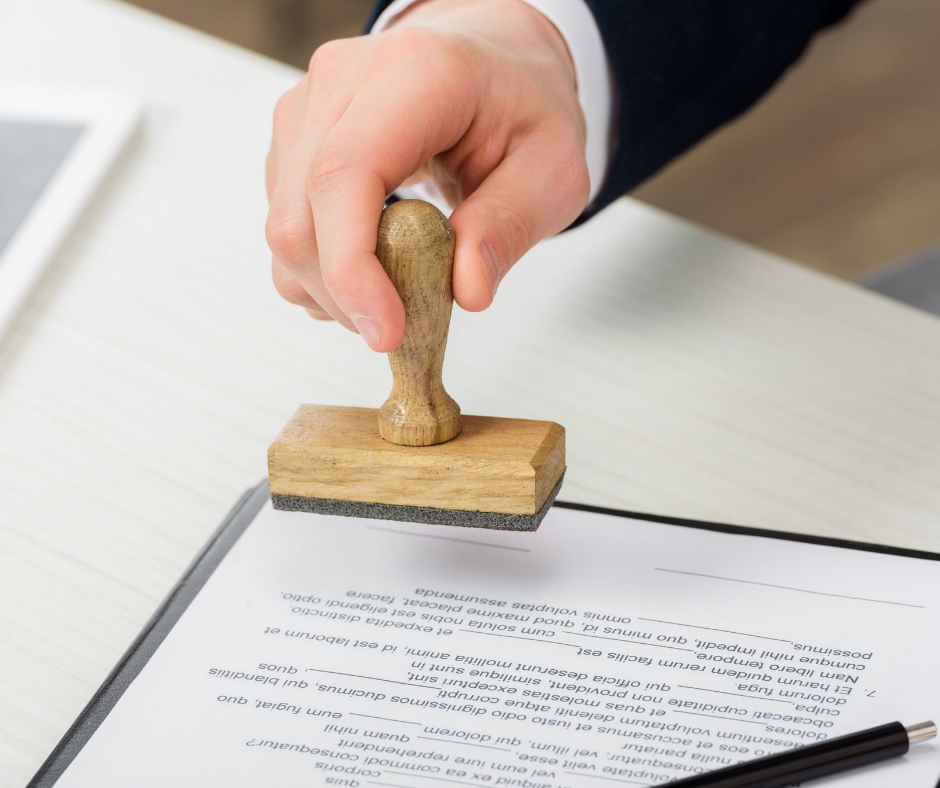 If You are looking for commercial loan for your business whether it be an equipment or office space we have got your covered.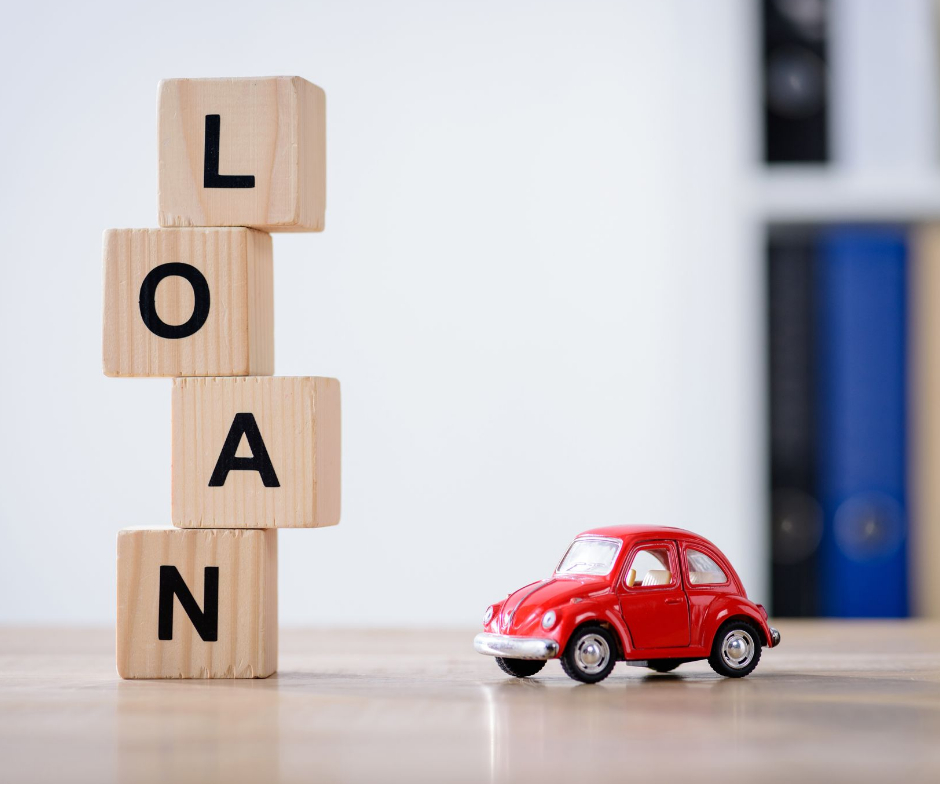 Need a Car? No problem we can help you with secured or unsecured car loans and make sure you get the least possible rates so that you can enjoy your car with peace of mind.
Advantages of working with a Licensed Mortgage Broker
Options
Banks won't to tell you if another bank is cheaper. Are they going to tell you if another lender's products suit your needs?
Free services
We do not charge our clients for the mortgage services
Specialised loan approval
Your bank cannot go outside of their lending policy but we can choose a lender that can approve your loan!
Expectations
We always exceed expectations for the level of service that we provide
Simplify
Leave the hassle of applying to a licensed mortgage broker. We'll deal with the banks so that you don't have to!
Experience
 Our licensed mortgage broker have a much higher level of training and experience than bank lenders.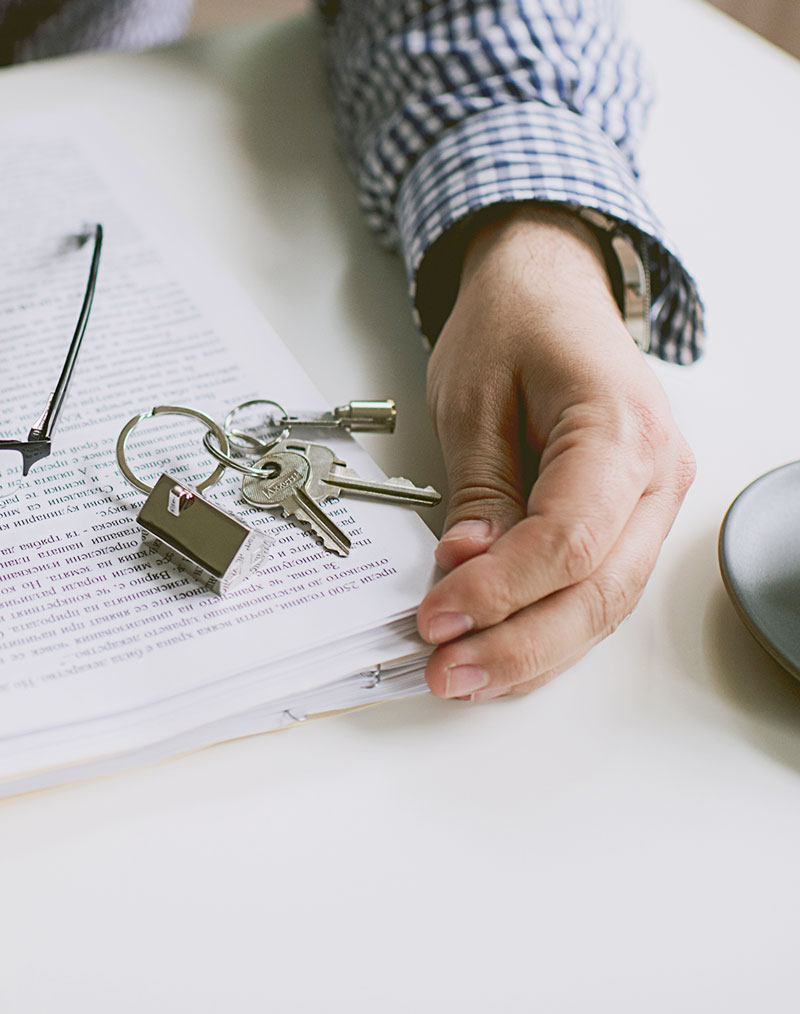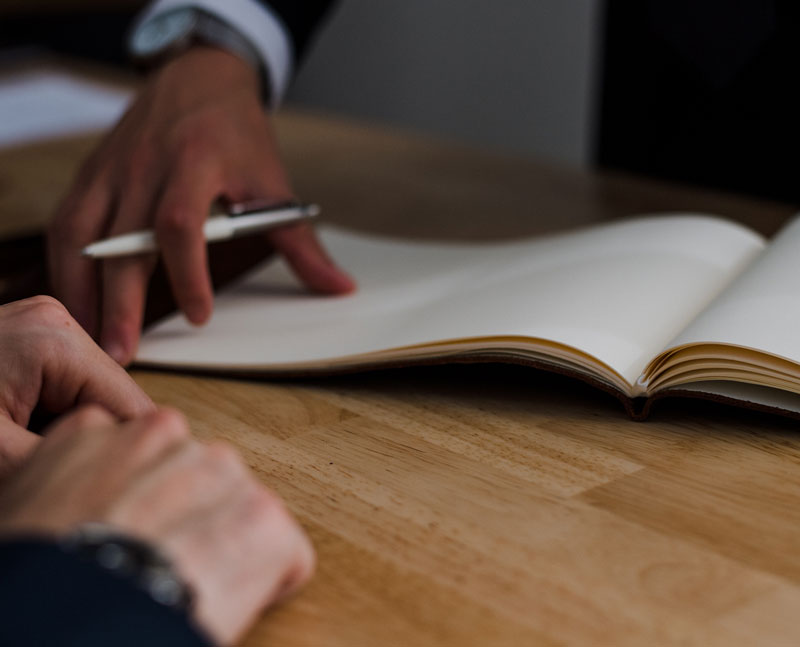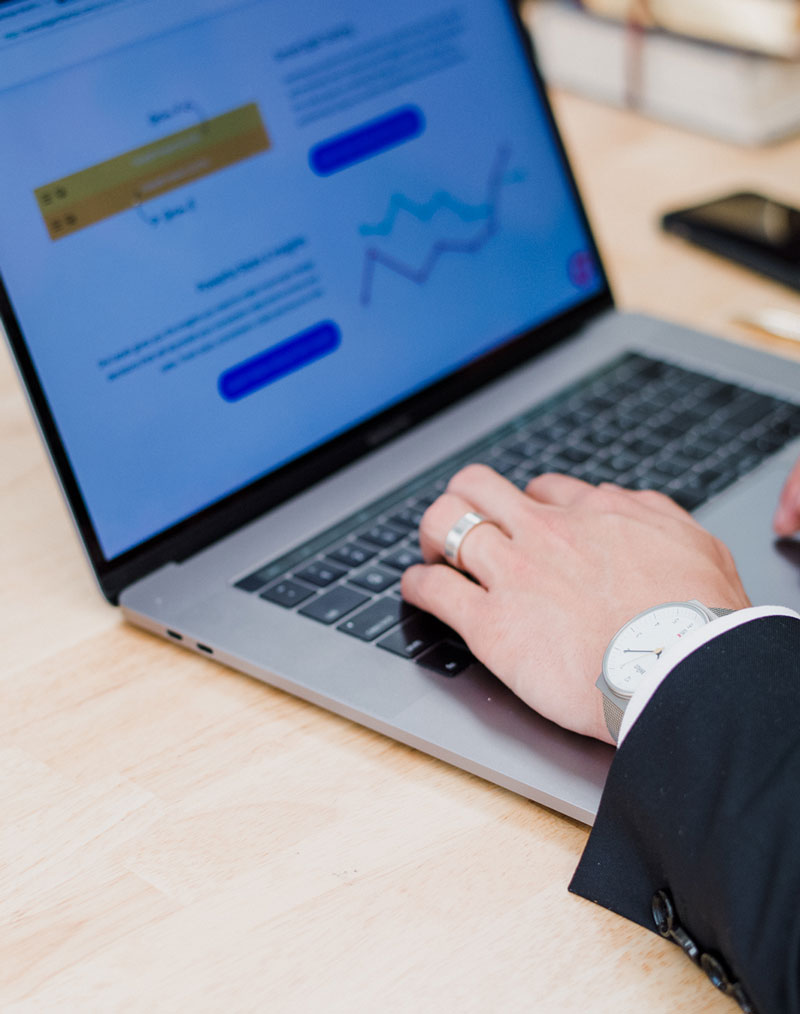 First of all, I want to say a big thank you to Nitin and Mansi for finding a perfect home for us, it was an amazing experience with them, I'm really glad that I found a property mentor like Nitin who has helped us in all the steps in process of buying the house. I would also like to give a big thank you to Mansi who has assisted in process of our home loan without any hassle. Guys if you are looking to buy a property, Nitin and Mansi are the best option, thank you once again to them!
Super friendly and professional service. They go out of their way to assist the customers. We got a good deal through their network.
Extremely professional dealing. Very efficient service and knowledgable. Highly recommened.
Mansi is a thorough professional, she was easily approachable, guided from the very first step till the settlement of our loan. Very passionate about her work, kept us informed at every step of the process, the daunting process was made super smooth and easy. Can't thank you enough Mansi and will highly recommend you to anyone I'll come across.