Refinance Home Loan
Are you moving to a new property, renovating the old one or looking for some other home loan option? Our referring guide will help you with most of your answers to achieve your desired goal.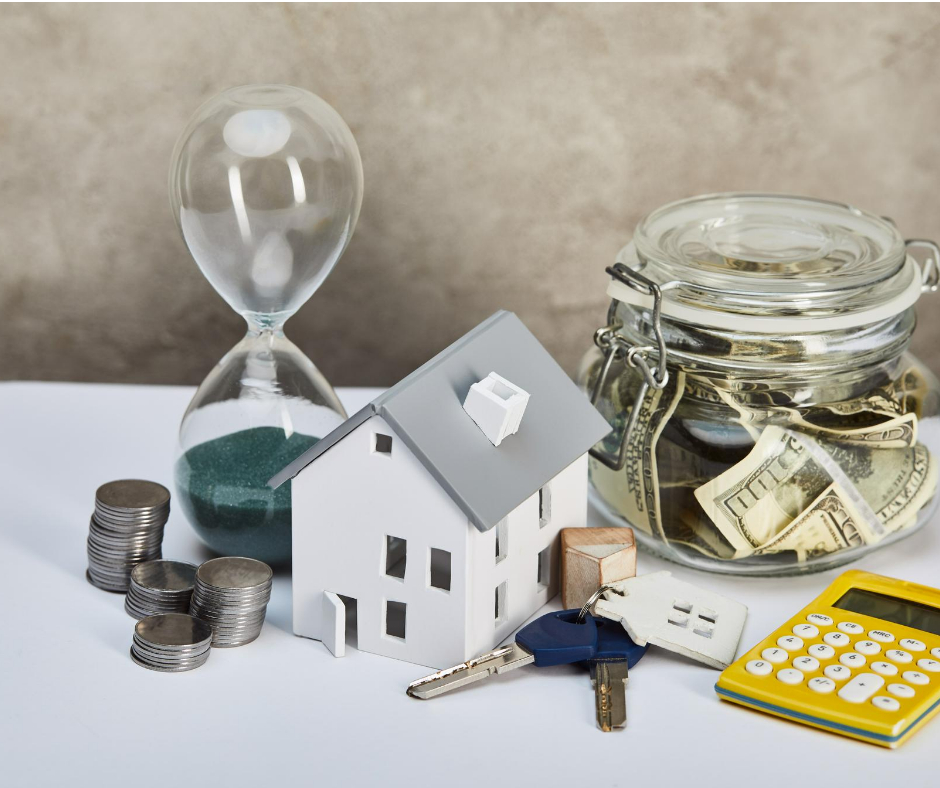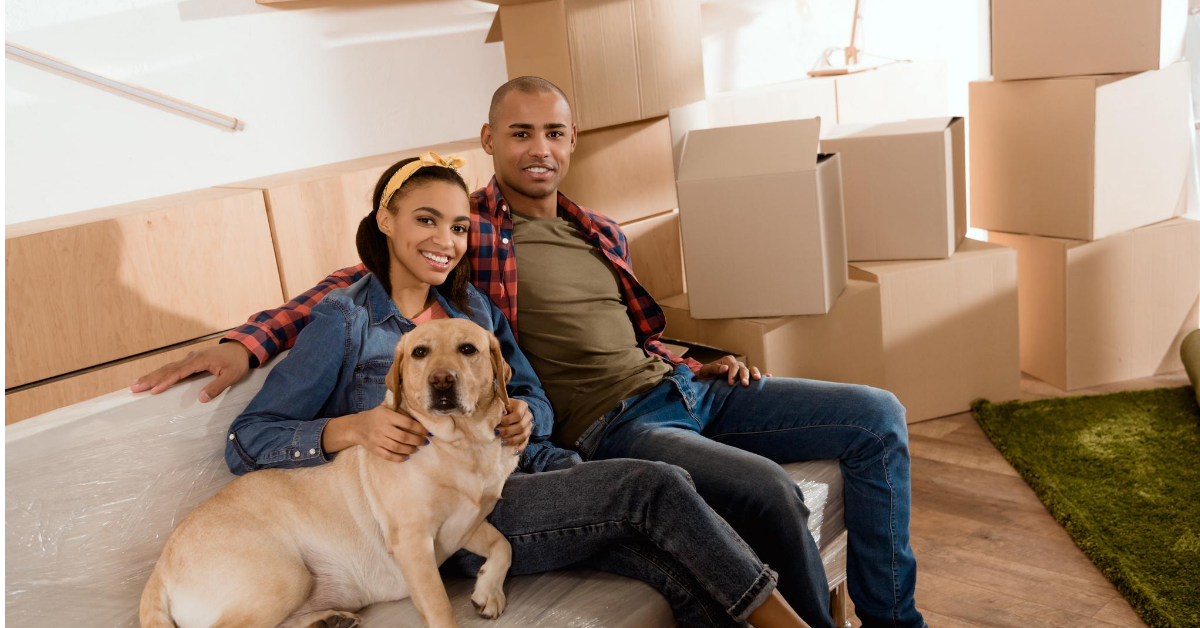 Overview Refinancing Home Loan
We will guide you through all the process for refinancing you loan.
Get Started
Our refinancing guide will help you to decide and take right decision like:
Should I refinance?
Why to refinance?
Things to consider while refinancing
How to refinance?
Choosing the right type
Choosing the right mortgage can take time but it can help to save thousands of dollars in Repayment Options – interest only or principal & interest or by Using your Home Equity.
Find the right mortgage broker for your next business deal