Commercial Loans
We offer great advice for your commercial needs, from equipment, motor vehicles to lease advice. We have the solution for your commercial requirements!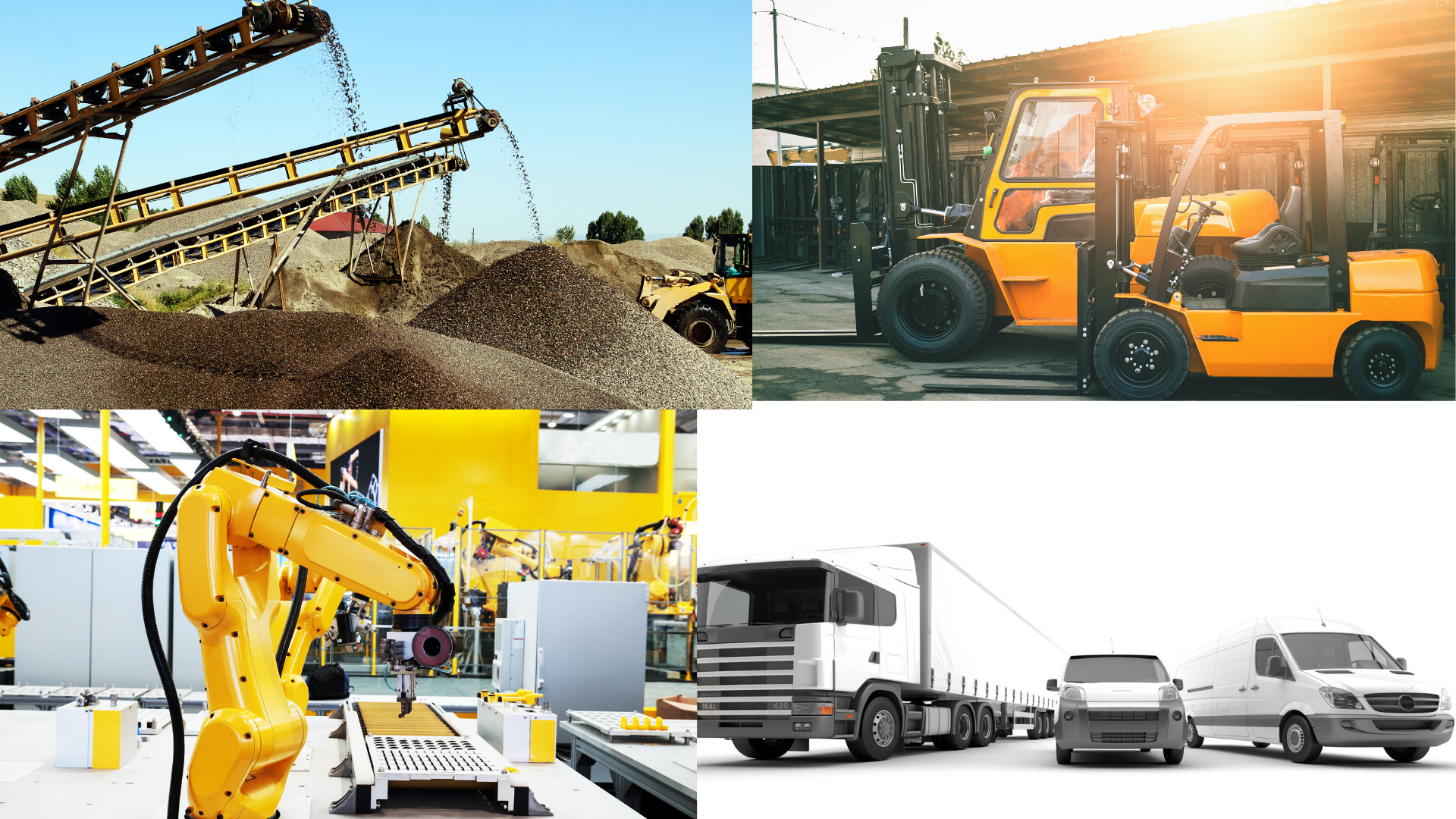 OUR COMMERCIAL LOANS SERVICES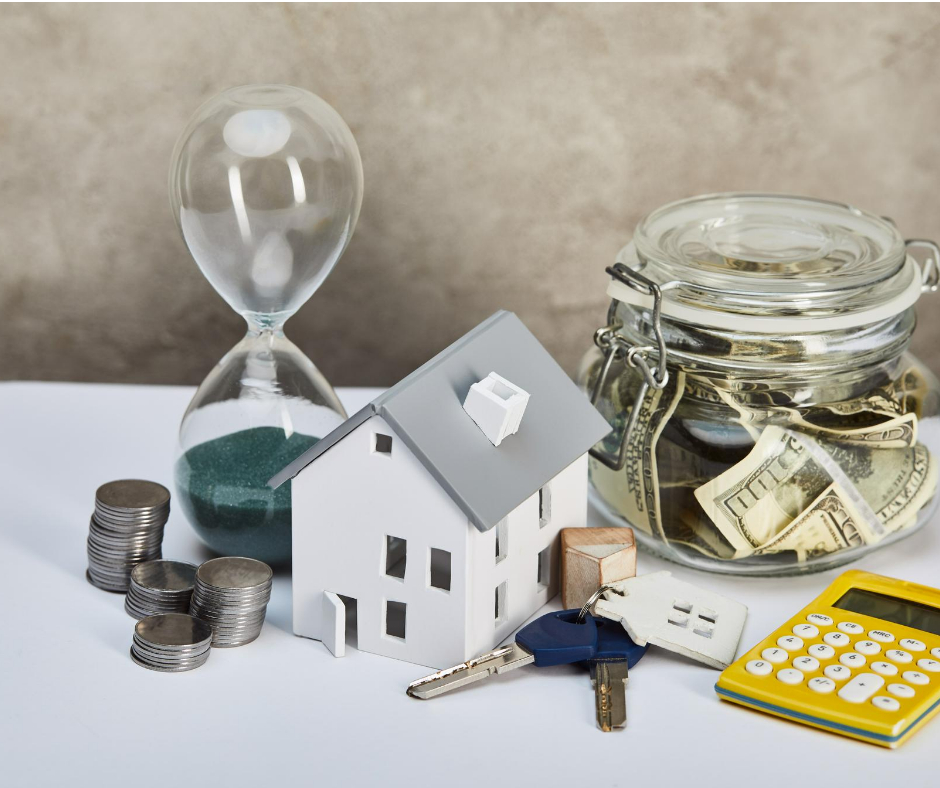 Do you want to start a business, expand the existing business? Need credit/loan for it? We can guide you with all the process you need to undergo to get your business loan.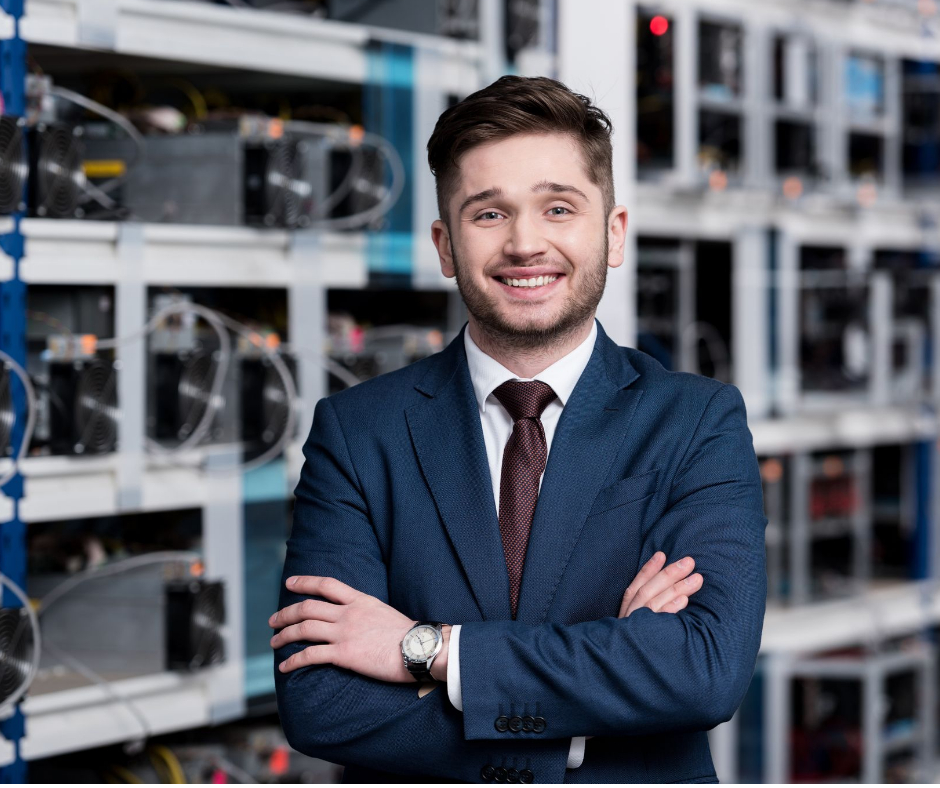 If You are looking for commercial loan for your business whether it be an equipment or office space we have got your covered.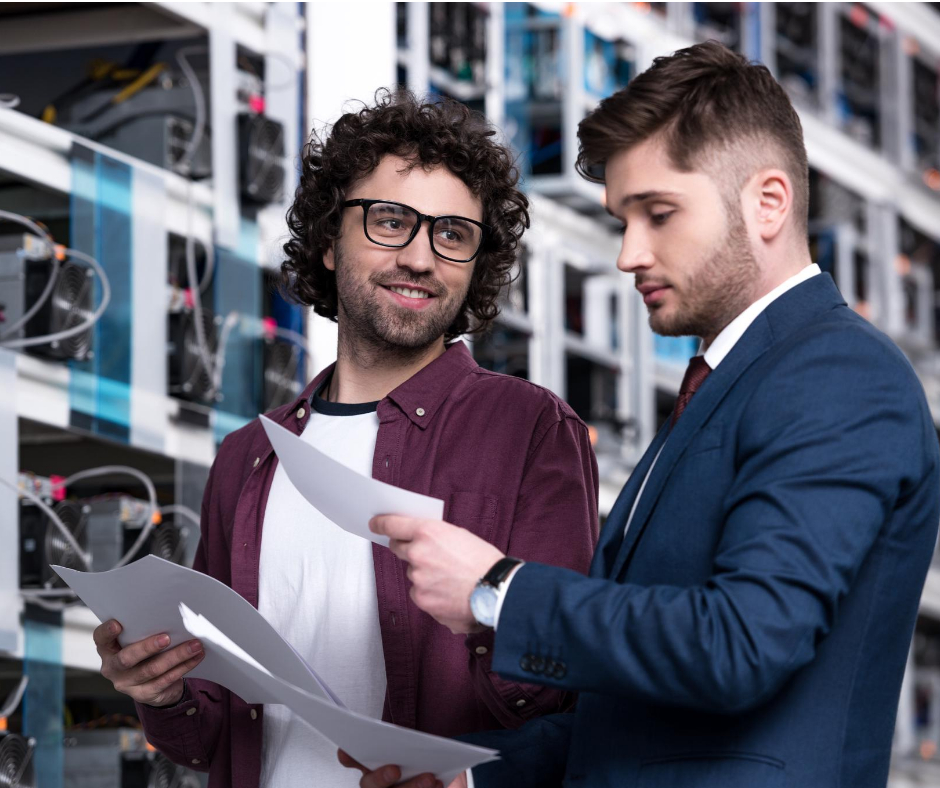 Commercial Hire Purchase is a loan where the lender buys the equipment at the borrower's inclination. Thus ownership is only passed to the borrower at the end of the contract.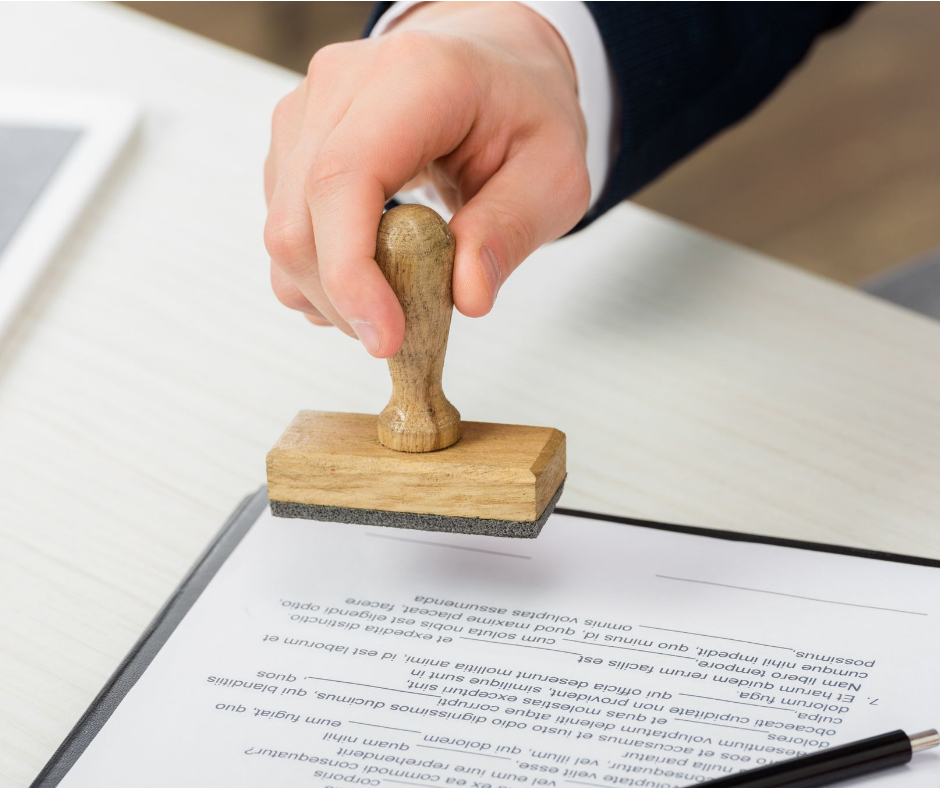 Self Managed Super Funds Commercial Loan is good option for start ups. Many banks have strict policies that are to be followed for getting approved SMSF Commercial Loan