Business Finance
We even provide you advice about your requirement for Business finance.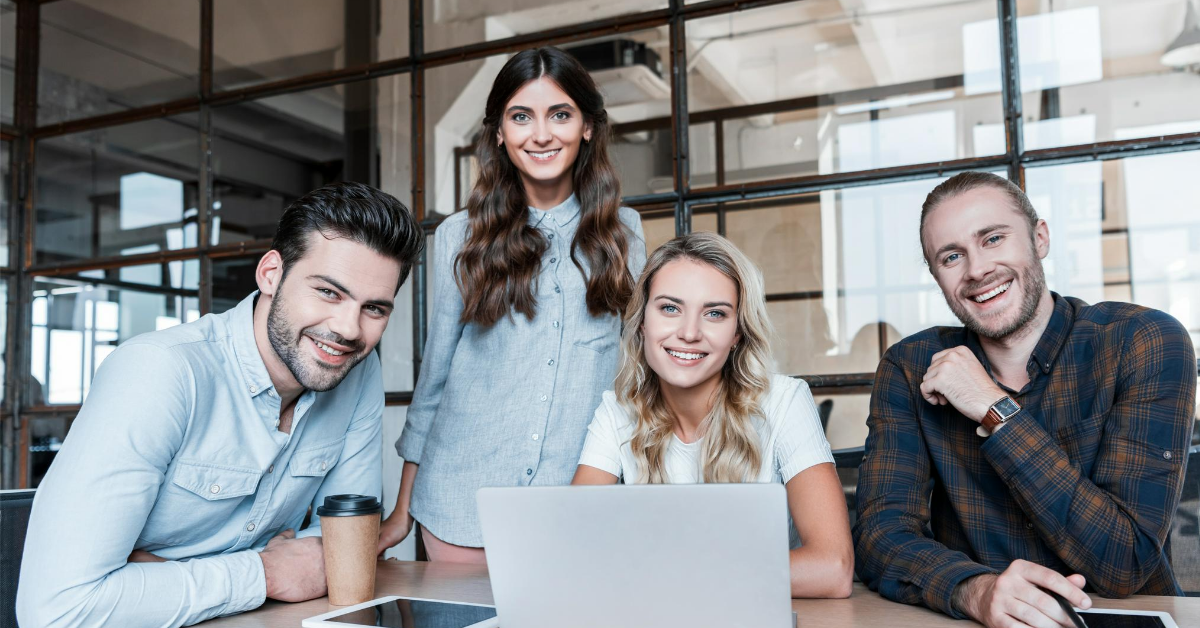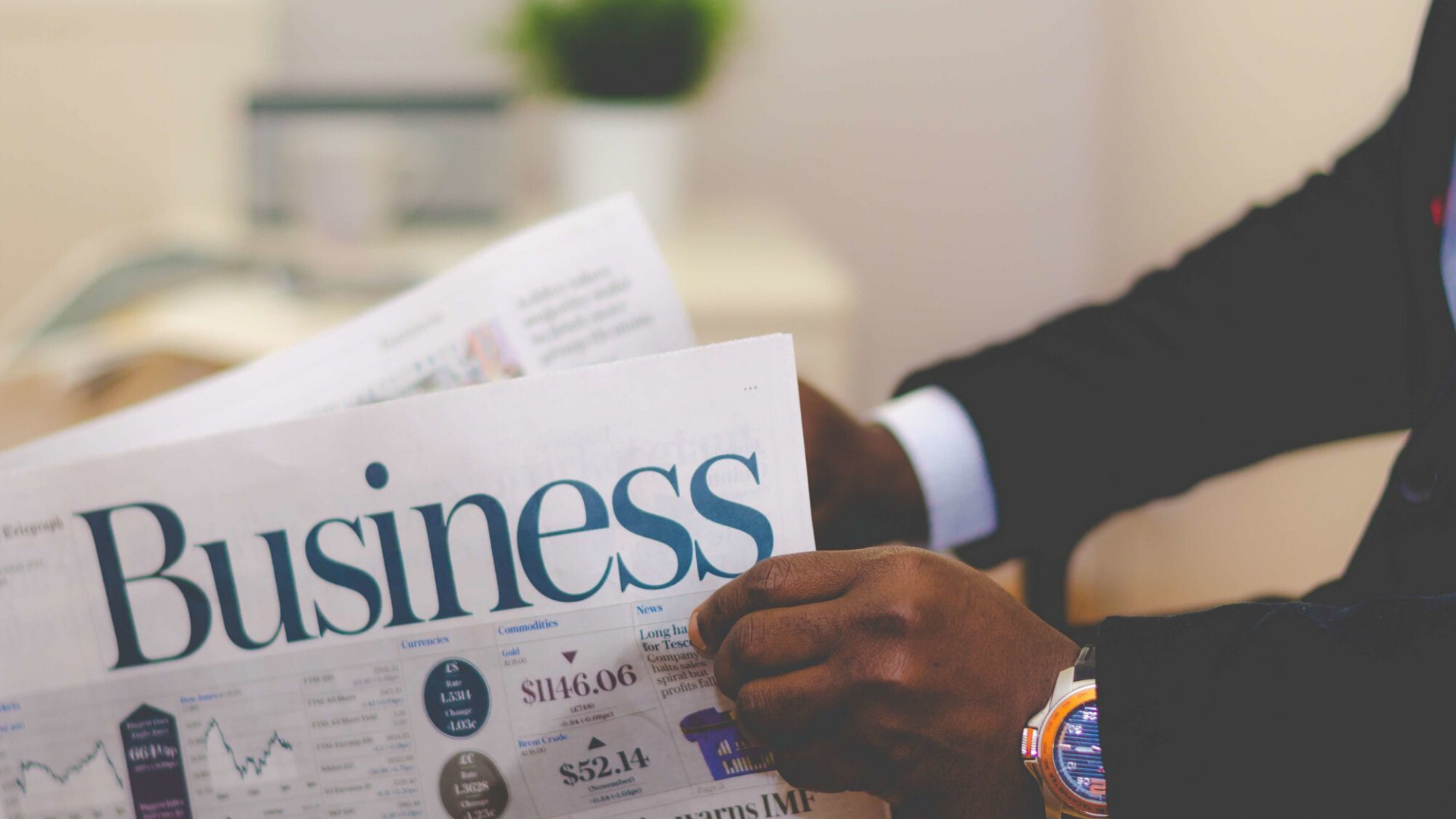 Do you want to start a business, expand the existing business? Need credit/loan for it? We can guide you with all the process you need to undergo to get your business loan.
Business Credit Facilitites
Business Line of Credit is a credit flexibility which is given to small businesses. It is normally used to credit working capital needs of borrower. Usually it is offered for a period of one year. 
Common terms used for Business credit are:
Asset based line of credit
Business Overdraft Facility
Commercial Bills
Debtor Finance
Demand line of credit
Revolving line of credit
Letter of Credit
Letter of credit is a credit note or document where suppliers will grant credit for services and goods that are purchased or manufacutred. Some suppliers give credit upto 90 days from bill of lading, which is very useful for cash flow purposes.
It is commonly used for international trade to provide an economic guarantee from a bank. If all the letters are structure correctly, letter of credit will ensure that suppliers have to meet all the terms of the document and you are more likely to get your goods you ordered in a timely manner. Some suppliers who deal in raw materials also use letter of credit.
Foreign Exchange
Many suppliers deal in foreign exchange. With the change in exchange rates it can make a huge difference in it.
Their are two common methods:
Forward Contract
Option Contract
Business Finance Facilities
Business Loans:
It is used for financing your new business, expanding your current one with flexibility and choice of repayment options.
Fixed loans are loans given on fixed rate. It makes the budgeting of your finances very easy. Fixed Business Loan can help you to use your residential property as security and access lower rates.
It can help to fund your business to grow with the flexibility of fixed, variable or capped interest rates and a choice of repayment options to suit cash flow requirements.
Find the right mortgage broker for your next business deal