Vehicle Finance
If you are looking for a vehicle loan whether it be a personal car loan, commercial car loan, novated lease or boat loan you have come to the right place.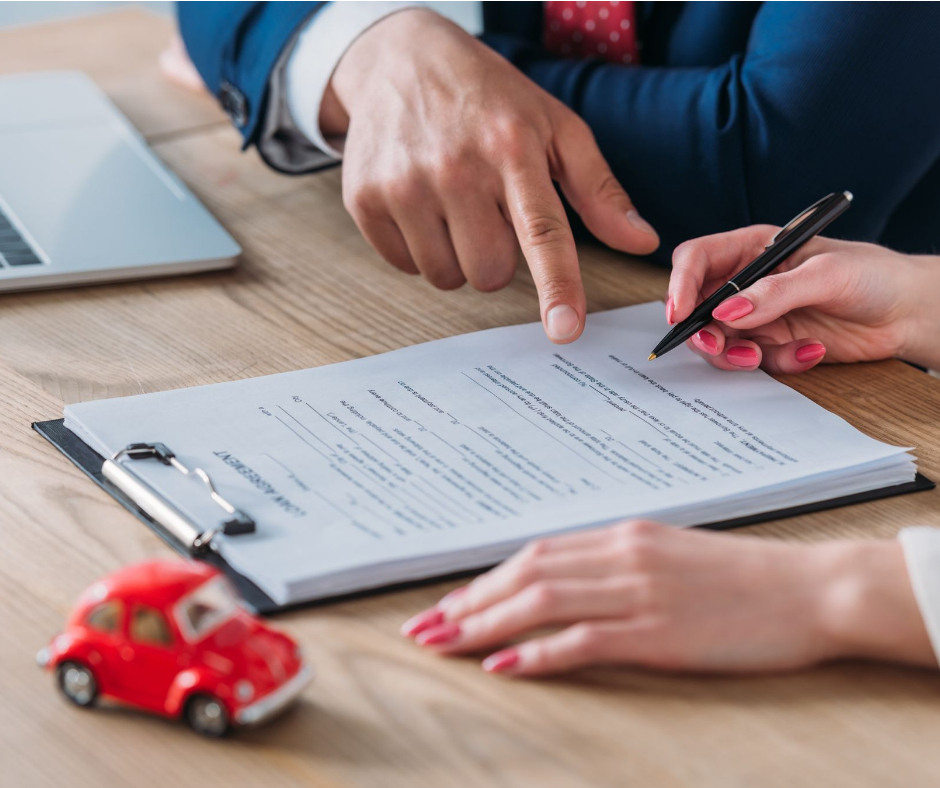 OUR VEHICLE FINANCE SERVICES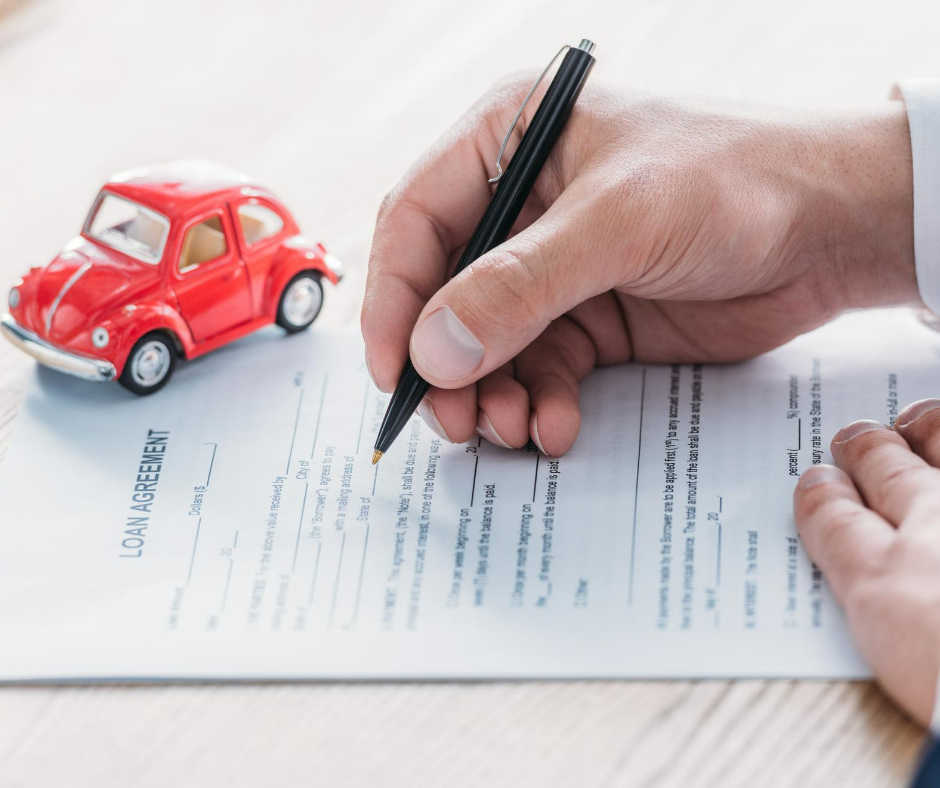 This loan is designed for individuals who want to use their car mainly for private purposes, and for whom ownership is important. You can structure the monthly instalments to suit your individual budgetary requirements.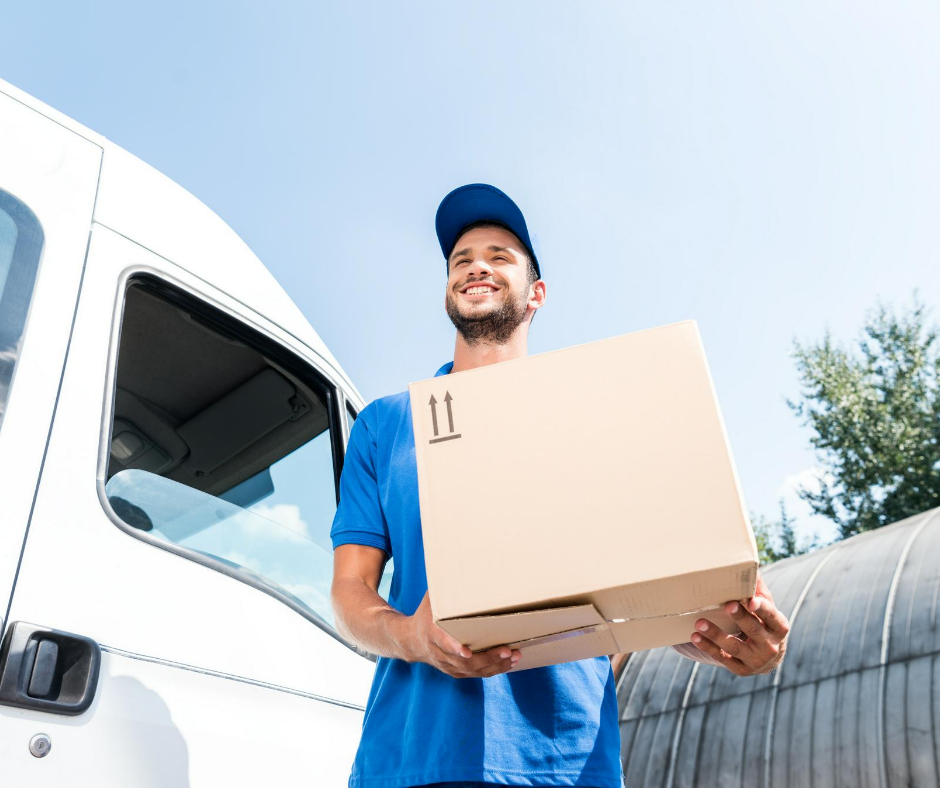 If you want to use your vehicle predominantly for business purposes, and wish to ultimately own your vehicle at the end of the agreement term, Commercial Hire Purchase may be the right solution for you.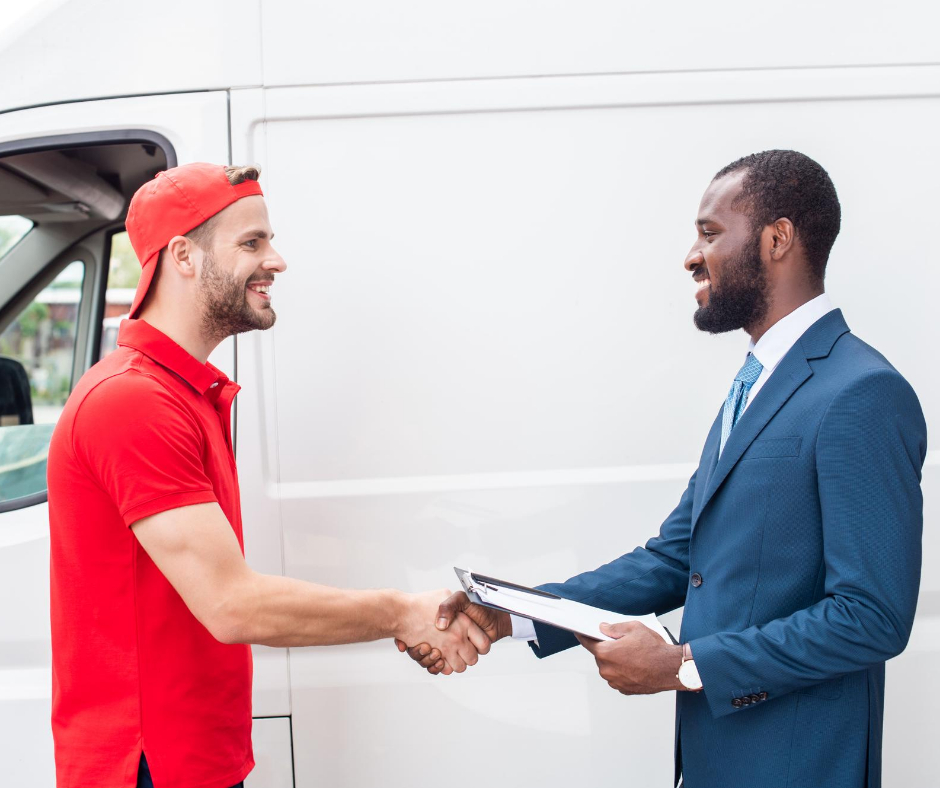 A 3-way arrangement between the employee, the employer and the financier the finance lease are transferred from the employee to the employer through a Deed and the employer assumes responsibility for making the lease payments to the financier.
Boat loans are available as per personal car loans and commercial car loans arrangements as covered in the respective sections.