Boat Loan
Need Boat Loan for Commerical or Personal use? We can defintely help you with it.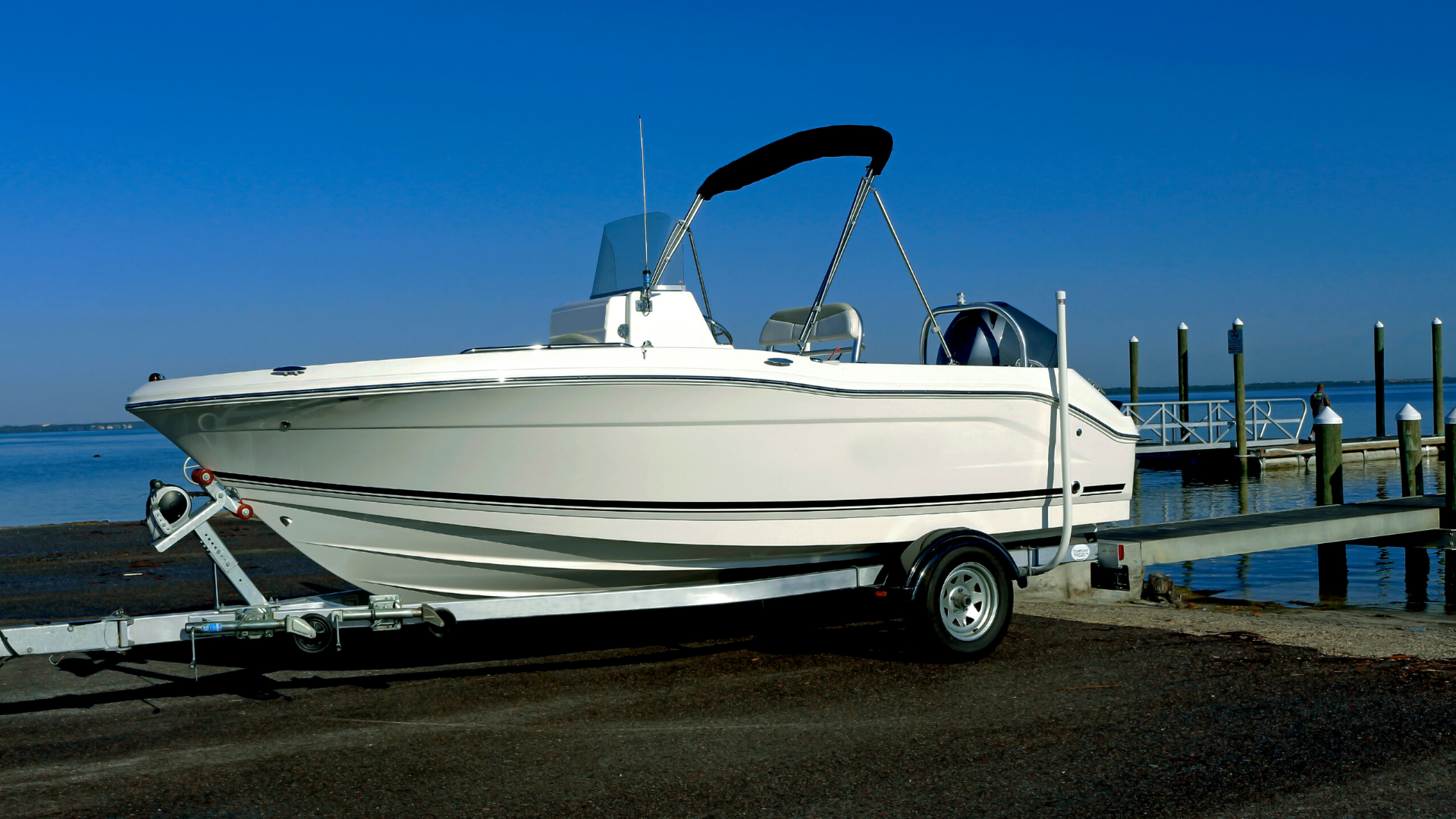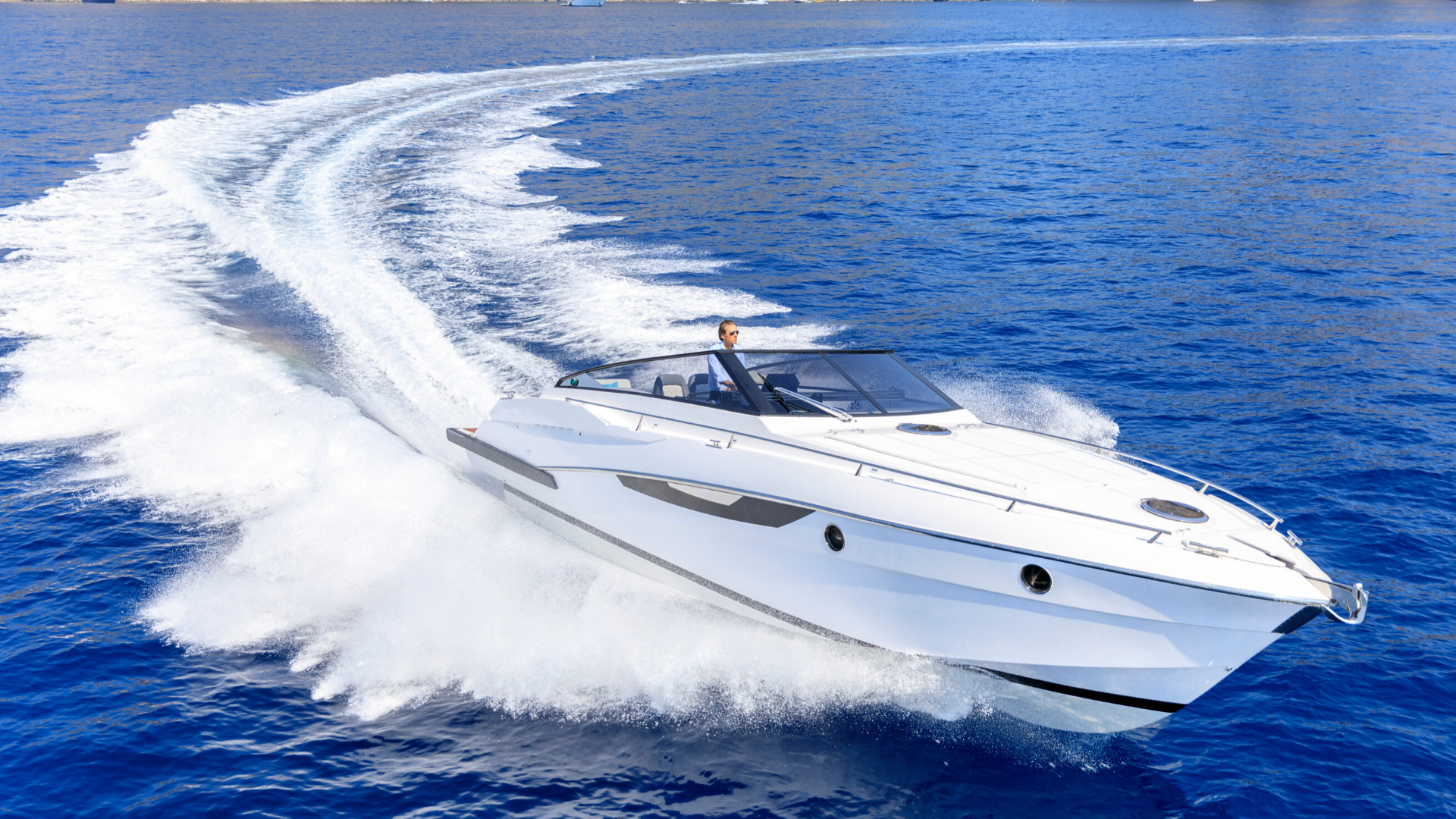 This type of loan is considered as personal loan which is given to finance a boat.
Boat Loans
Is secured loan that allows boats to be used as a guarantee, or an unsecured personal loan. If you're looking for a competitive rate you may want to consider using the boat as security for the loan.
There are 2 types of Boat Loans available: collateral loan, home equity boat loan and unsecured personal loan.
Average Boat Loan is available from 12 months to 15 years. Boat Loans are generally Long Term Loans because it includes other costs also such as, insurance, maintenance, storage space.
Find the right mortgage broker for your next business deal