First Home Buyer
We totally understand that you would be super excited to buy your first home and rest assured we are there to help you secure your first home and guide you through the entire process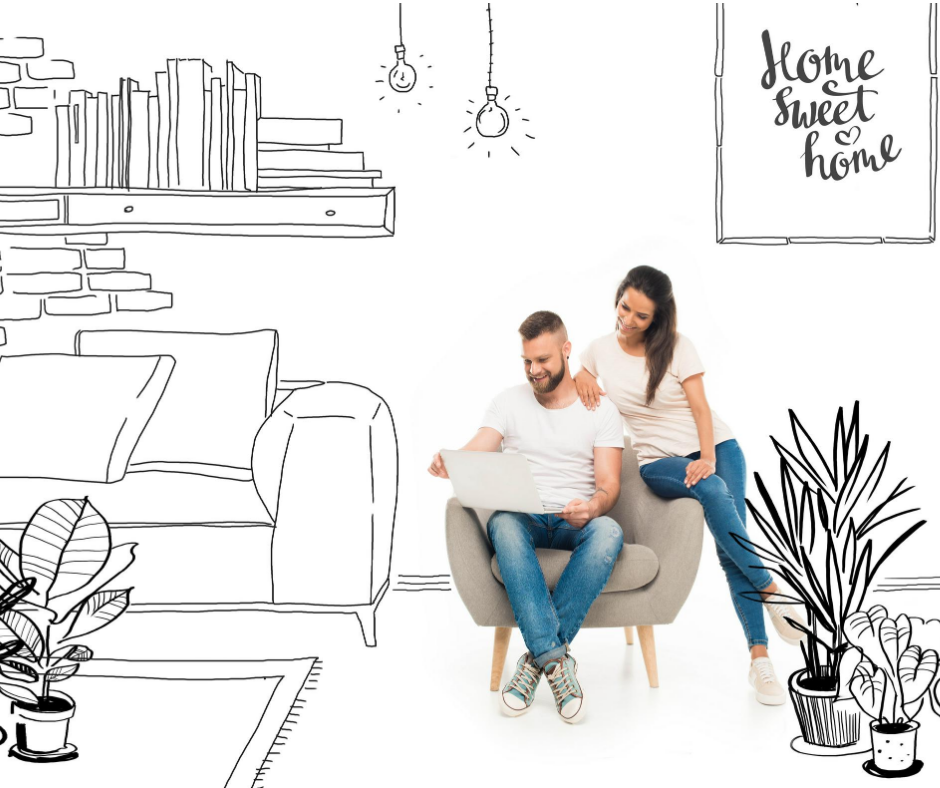 First Home Buyer Overview
We will make your first home buying experiencing like a piece of cake. We have got 4 step process to get your dram first home.
Planning
Most important step is to plan the goals and set a budget for your first home. Maintain the savings to secure the deposit and stick to the plan.
Research
we will help you search suitable lender to assist in decision making when searching for your first home.
Buying
Series of steps are involved in the buying process starting from stamp duty, registration fees, gst, lenders mortgage insurance, legal costs, council rates and strata fees and taxes.
Maintain
Maintaining your loan repayments is crucial for a good history and also if you plan to buy next property. Setting up automatic payments is the key to not to miss any repayments.
Find the right mortgage broker for your next business deal