Non-Residents
Want to buy property in Australia? Their are different criteria for Non- Resident to lend property from lenders.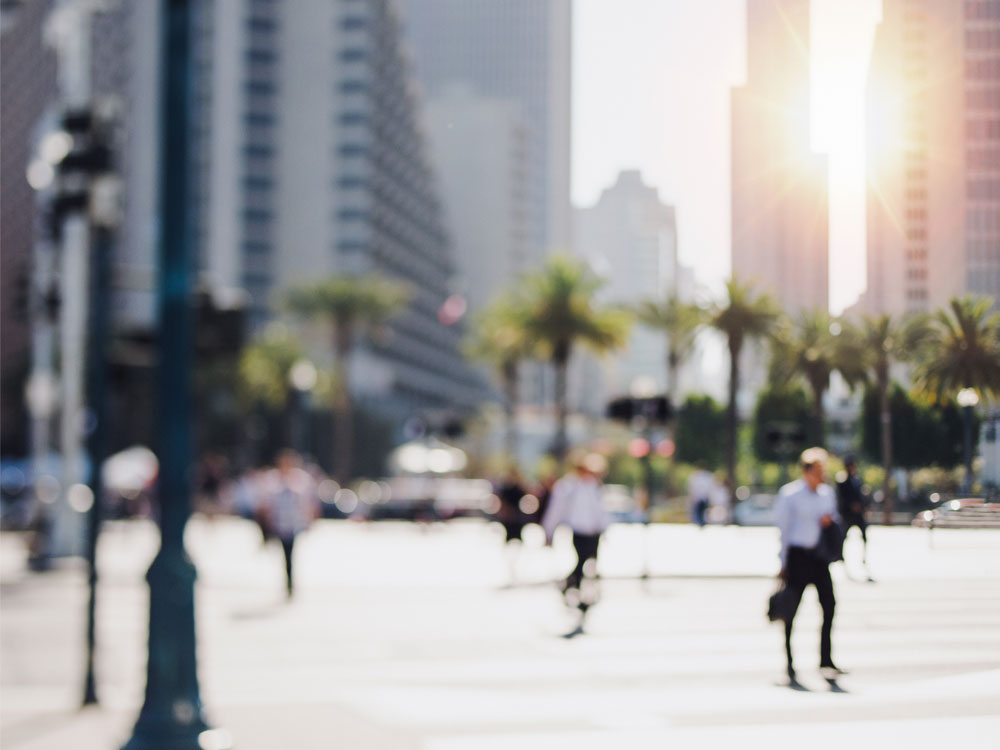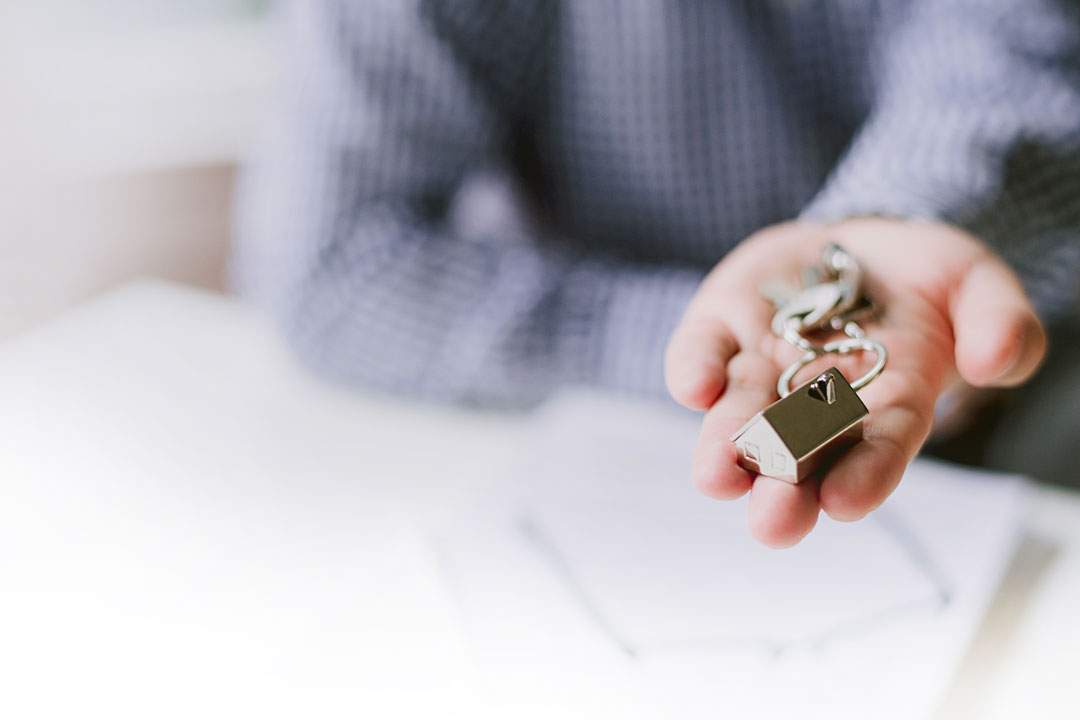 There are different criteria for Non – Resident to lend a property and each lender will have specific rules:
Eligibility for Non- Residents:
Residing out of Australia and not a Citizen of Australia
Australian citizen who have been working and living outside Australia for mor than 6 consecutive months.
Not Australian citizen but living in Australia for less than 6 consecutive months.
Borrowing Capacity
There are various types of home loans available in Australia. You can borrow loan upto 80% of your property value. Sometimes it is even possible to borrow loan over 80% of the property value depending upon your criteria.
General Info
Mostly USA, Singapore, Mexico, United Kingdom and Netherlands invest in Australia. 
Other countries like United Arab Emirates, India, China, Malaysia, Japan, Chile and New Zealand are also investing in Australia.
Government approval is required for foreign nationals buying real estate in Australia, except for New Zealand citizens and Australian permanent residents.
Find the right mortgage broker for your next business deal